No doubt, praying friend, you've been thinking about the state of our nation. We at Faith & Liberty have too. Our primary focus is seeking God's kingdom first (Matt. 6:33), but love for America is ever in our hearts too. What kind of nation will we leave for our children, grandchildren and future generations, should the Lord tarry?

With Thanksgiving week upon us, I'm sure you, like us, are thinking about what you are thankful for this year. We are so, so grateful for how God is using our ministry on Capitol Hill.

At Faith & Liberty, 2022 will long be remembered for the number of interns and congressional staffers who have been led to Christ through our Bible studies and other activities. It's been a year of great fruitfulness! Many have chosen to be baptized in the local church, professing their full commitment to their Savior and Lord.

This year and in years past, we have been very active in seeking to preserve the lives of the unborn. In 2022, we finally saw the U.S. Supreme Court overturn two of its past decisions that led to many lives lost. We are thankful God has used Faith & Liberty and many other pro-life warriors in the effort to save life, and we won't let our guard down now!

We've been able to celebrate God's Word in many ways, including hosting the U.S. Capitol Bible Reading Marathon with men and women participating from across America.

We also were able to contribute our time significantly through our involvement with the International Religious Freedom Summit, an ongoing effort to aid the persecuted—and prevent the persecution of people of faith around the world.

Oh, how we celebrate what God has done! Thank you for undergirding the ministry of Faith & Liberty with your prayerful and financial support! Your missionaries to Washington, D.C.,
The Faith & Liberty team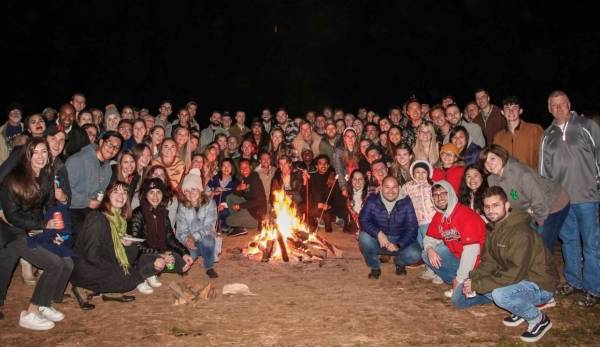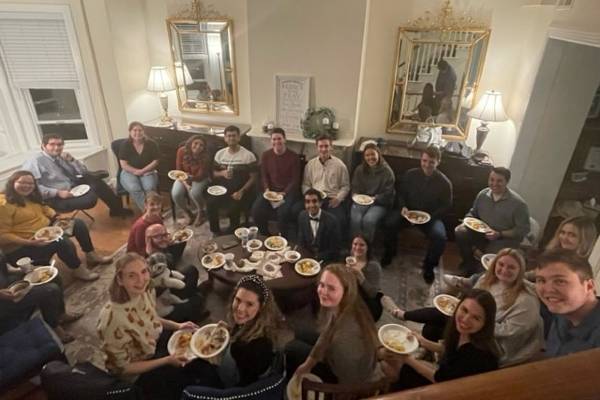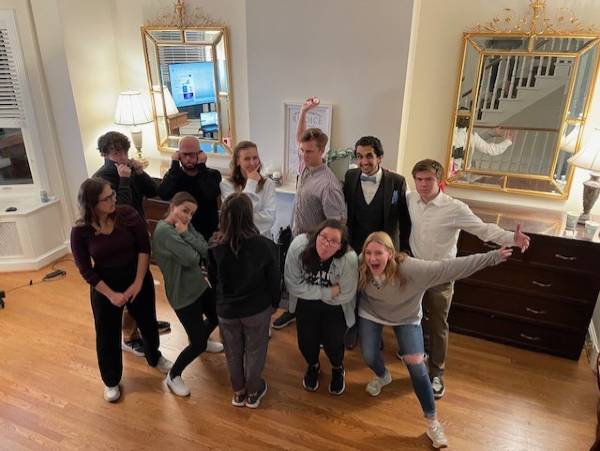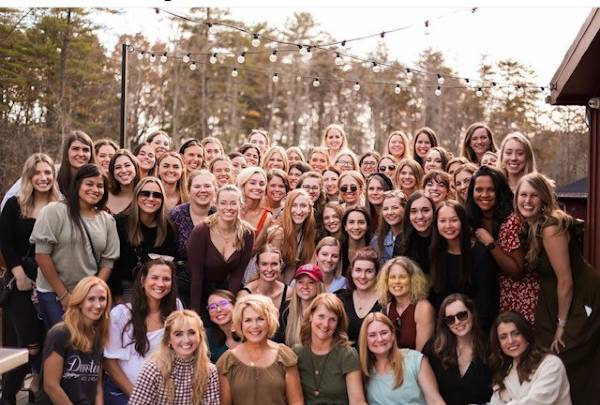 You are an important part of our ministry. Our supporters form the backbone of Faith & Liberty because of your prayerful and financial support. Please pray about becoming one of our vitally important monthly contributors. Sign up for monthly giving on our website using the DONATE button below and select the option, "I would like to make this a recurring donation." You can also call and ask for Patty Bills at the Faith & Liberty office at 202-737-1776, and she will gladly assist you.




THE MONDAY RECAP
We are working on recruiting volunteers to participate in our Live Nativity, which is coming up Wednesday, Dec. 7, and we can't wait! Call 202-737-1776 and ask for Patty Bills if you are interested in participating.

COMING SOON
A couple of items on our Live Nativity to-do list are keeping us very busy. For one, we'll be working on a video to recruit and prepare volunteers. And one of the federal government offices has been very hard to reach, and we need to work on a permit. Please pray with us that this issue will be resolved soon.


CLICK HERE TO SUBMIT YOUR PRAYER REQUEST

To stay informed on issues in Washington and play your part as a citizen and a Christian look for the Faith & Liberty emails throughout the week. We are in this fight together to defend and preserve those values and principles we all cherish.


---

Legislation Alert: Many lawmakers are pushing to pass the misnamed "Respect for Marriage Act" (HR 8404). The House already passed the bill, and the Senate had a procedural vote last week. Unfortunately the Senate did vote to move the bill forward, but a final vote has not yet taken place. There is still time to stop this destructive bill that redefines marriage, overrides states' rights and destroys religious freedom.

Urge the Senate to block HR 8404 by sending a fax and adding your name to our petition. Thanks!


---

PRAYER CONCERNS
We need to focus our prayer efforts on a marriage bill in Congress right now. If the so-called Respect for Marriage Act passes, marriage as God defines it as the union of one man and one woman will increasingly be seen as just one of many ways to be married. We need to uphold God's standard for natural marriage.
Pray for any needed details to be resolved as we anticipate our Live Nativity on December 7! Pray that this special event on Capitol Hill will powerfully proclaim the Good News of Jesus' birth.
The week of our Live Nativity many things will be happening in Washington, including the Christmas tree lighting and two important cases at the Supreme Court, one related to elections and the other arguing on behalf of a Christian web designer. Pray for a God-honoring outcome to both of these cases.
Continue to pray for the Faith & Liberty staff members, for good health, for strength to serve and for effectiveness in our ministry to all we encounter, whether a new intern or a member of Congress.
Our efforts to bring the Word of God to bear on the hearts and minds of our public policy makers are only possible because wonderful friends like you stand with us both in faithful prayer and in your generous financial support! Thank you!
Make a difference and partner with us.