EVENTS
DAILY / WEEKLY / ONGOING
Emergency Congressional Prayer Team (Congressional Offices as scheduled)
U.S. Supreme Court Prayer - Arguments/Conferences/Decisions/Justices (US Supreme Court)

At the Ministry Center
Meet Me at the Ten Commandments


2021

JANUARY

New Members – U.S. Capitol, Washington D.C.
January 3rd
Prayer teams on Capitol Hill throughout the day.

U.S. Presidential Inauguration - Swearing-in Ceremony
January 20th - early AM
Distribution of special edition scripture booklets to attendees.

Remembering the Preborn Flowers & Prayer Vigil - U.S. Supreme Court (VIRTUAL)
January 22nd - @12PM
Laying of the flowers and prayer.

March for Life - Washington, DC (VIRTUAL)
January 29th - @1PM
National March

MARCH
Prayers4America – designated area on U.S. Capitol grounds
March 31st - @12PM
A call to pray as the body of Christ for HEALING and HOPE.

MAY
U.S. Capitol Bible Reading Marathon - F&L Ministry Center
May 1st - @2PM ET (Opening Ceremony)
May 5th - @10AM ET (Closing Ceremony)
24/7 the Bible is read one verse at a time for all to hear.


Rooftop National Prayer Service - Location TBD
May 4th - @9AM
Prayers for our Nation.


Day-Break Prayer at the U.S. Supreme Court
May 6th - @7AM
Prayers for our national leaders, justices and our country.

Faith & Liberty Annual Prayer Retreat
Aug 1st - 3rd
Prayers for all, plan to submit your requests.
U.S. Capitol Hill Police Officer of the Year Award
Sept 14th - 8AM - 9:30AM
Celebrating those who put their lives on the line every day.

PRAYING FOR LIFE
Oct 2nd - 2PM
Prayer gathering in front of the U.S. Supreme Court for the sanctity of human life.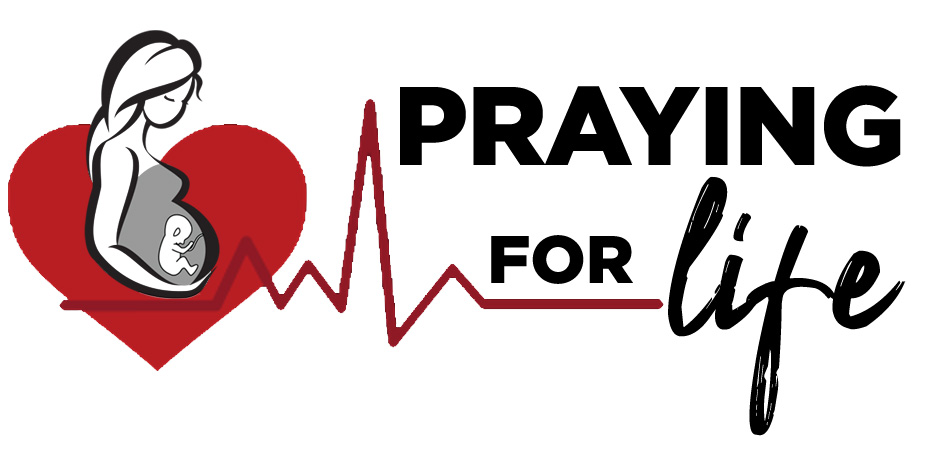 Arrival of the US Capitol Christmas Tree
Nov 19th - 9AM

Candlelight vigil at the Supreme Court


Nov 30th - 7PM
Lighting of the U.S. Capitol Christmas Tree, U.S. Capitol - U.S. Capitol West Lawn
Dec 1st - 5PM
Enjoying the spirit of Christmas... young and old alike.

Prayer gathering, press conference & rally at the Supreme Court
Dec 1st - 8AM-12PM

Dobbs v. Jackson Women's Health Organization—Oral Arguments Audio - Live at the Ministry Center
Dec 1st - 10AM-11:30AM

PRAY HARD
Dec 1st - 8AM-12PM

The Annual Faith & Liberty Live Nativity – Washington D.C.
Dec 2nd - 11AM
The stirring image of the Holy Family, along with the Wise Men, shepherds, townspeople, angels, and live animals journeying around Capitol Hill – by the Senate office buildings—across from the U.S. Capitol—and in front of the US Supreme Court! There is nothing like it!