Tomorrow is Election Day! If you haven't voted yet, do join us in going to the polls and be sure to encourage other Americans to do their part and cast their vote.

We are so thankful that we live in a country where the Constitution guarantees our right to vote, which we cherish and protect. As we look around the world and see how difficult it is to cast a ballot in countries like Iran, Pakistan and Nigeria, we are thankful and know we must exercise the right and privilege to vote as citizens of this great republic.

Today, let us pray, based on the following scriptures, for leaders at all levels of government, including those who are about to be voted into office for the first time tomorrow. Pray that they will know the Holy One, that they will fear the Lord and find wisdom, and that they will acknowledge Him in all their ways.

"The fear of the LORD is the beginning of wisdom, and the knowledge of the Holy One is insight" (Prov. 9:10).

"In all your ways acknowledge him, and he will make straight your paths" (Prov. 3:6).

We are grateful for your prayers for America and for Faith & Liberty!
Your missionaries to Washington, D.C.,
The Faith & Liberty team
You are an important part of our ministry. Our supporters form the backbone of Faith & Liberty because of your prayerful and financial support. Please pray about becoming one of our vitally important monthly contributors. Sign up for monthly giving on our website using the DONATE button below and select the option, "I would like to make this a recurring donation." You can also call and ask for Patty Bills at the Faith & Liberty office at 202-737-1776, and she will gladly assist you.



THE MONDAY RECAP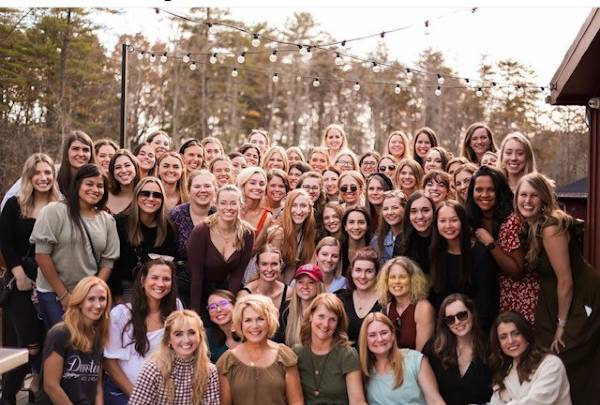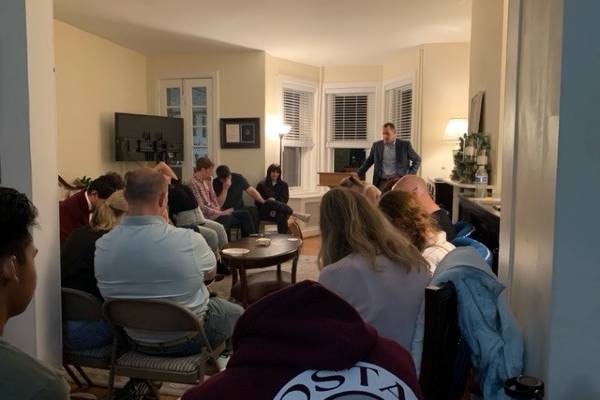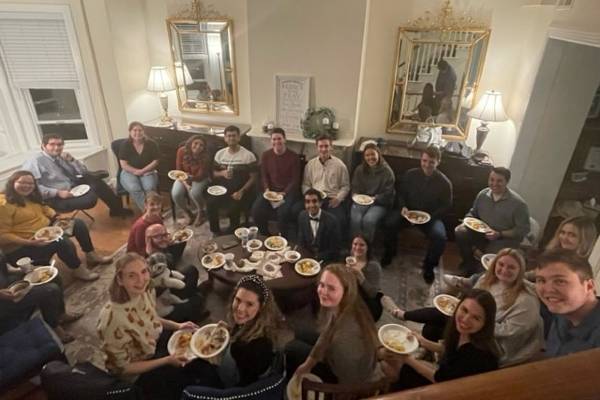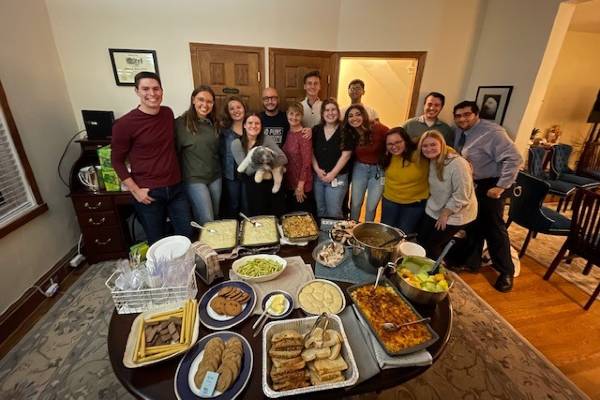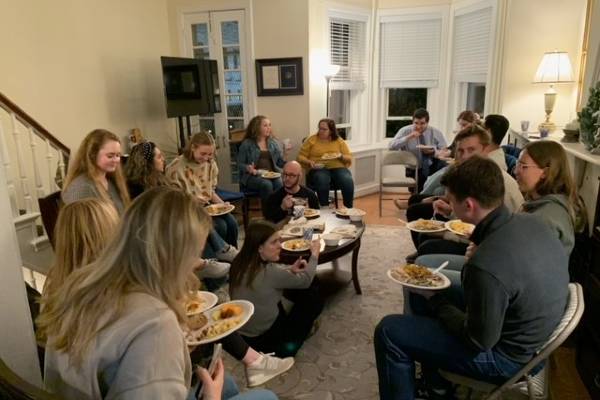 COMING SOON
Plans are underway for the LIVE Nativity, to be held December 7, 2022. If you are interested in attending or volunteering, please call Patty Bills at 202-737-1776 to sign up or get your questions answered.

CLICK HERE TO SUBMIT YOUR PRAYER REQUEST

To stay informed on issues in Washington and play your part as a citizen and a Christian look for the Faith & Liberty emails throughout the week. We are in this fight together to defend and preserve those values and principles we all cherish.


---

Legislation Alert: Congress is in session, and many lawmakers are pushing to pass the misnamed "Respect for Marriage Act" (HR 8404). The House already passed the bill, and the Senate is rushing to have a full vote anytime now. This bill will not only push same-sex marriage by law into every state, but it also overrides states' rights and brings the full weight of the federal attorney general's office to file suits. As it is written, if just one state allowed incestuous or child bride marriages, this bill would force all 49 states to recognize and respect that "marriage."
Urge the Senate to block HR 8404 by sending a fax and adding your name to our petition. Thanks!


---

PRAYER CONCERNS
Pray for a peaceful Election Day and for Christians to take responsibility, go to the polls Tuesday if they have not yet cast their vote and vote their values.
Pray for Faith & Liberty team members who are planning many Thanksgiving and Christmas events, including the Live Nativity, in this busy end-of-year season. Pray that there will be many powerful opportunities to share the gospel message, especially with those who have never clearly heard the good news of Jesus Christ!
Pray for the interns and staffers who have recently chosen to follow Christ to make study of God's Word a priority and learn to walk with Him in their personal and professional lives.
Pray that Faith & Liberty would be an encouragement to many on Capitol Hill and that the Holy Spirit would go before us to open more doors for ministry.
Our efforts to bring the Word of God to bear on the hearts and minds of our public policy makers are only possible because wonderful friends like you stand with us both in faithful prayer and in your generous financial support! Thank you!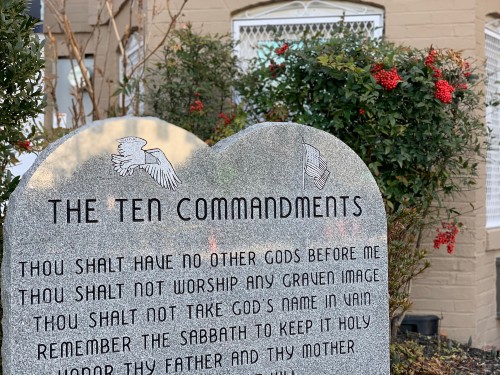 Make a difference and partner with us.