I'm amazed sometimes at how God has led me and the members of our Faith & Liberty team to work together in this unique and vital ministry. I appreciate how we can work together as a team in our respective giftings but are also united in our mission to make a difference in the nation's capital through prayer and action. Perhaps you have experienced something similar in your workplace, church or ministry.
On the one hand, at Faith & Liberty, we interact with members of Congress, and on the other, we engage young interns and congressional staffers. And, on any given day, I may be praying with a U.S. senator or representative, on a call planning events with other ministries, prayer walking in front of the Supreme Court, laying flowers in memoriam for babies lost to abortion, hosting university law or government students visiting Capitol Hill, planning speakers for the International Religious Freedom Summit and so much more. What a privilege it is to serve, together with my colleagues, in this wide-ranging ministry!
That's not to say it's never hard. Satan and his forces of darkness sit up and pay attention when a ministry such as ours sees young people saved and baptized; believers discipled with a worldview that honors God in their work on Capitol Hill; and seeks to honor and glorify God in all we do.
We value—and need—your prayers. Your role in supporting Faith & Liberty, through intercessory prayer and/or one-time or monthly donations, is greatly appreciated. I'm so glad you are part of our team!
Your missionaries to Washington, D.C.,
The Faith & Liberty team
You are an important part of our ministry. Our supporters form the backbone of Faith & Liberty because of your prayerful and financial support. Please pray about becoming one of our vitally important monthly contributors. Sign up for monthly giving on our website using the DONATE button below and select the option, "I would like to make this a recurring donation." You can also call and ask for Patty Bills at the Faith & Liberty office at 202-737-1776, and she will gladly assist you.



THE MONDAY RECAP

On Friday, a Congressional Staffer Bonfire brought in over 120 young folks to fellowship while roasting hot dogs, making s'mores and getting to know one another. Our Faith & Liberty staff along with our Liberty Counsel staff had a great time connecting with the staffers they invited. We cannot wait until the next social event!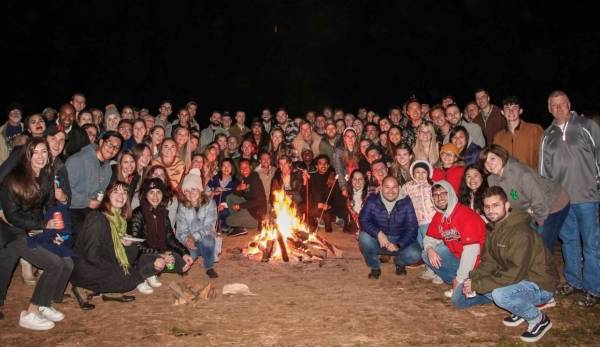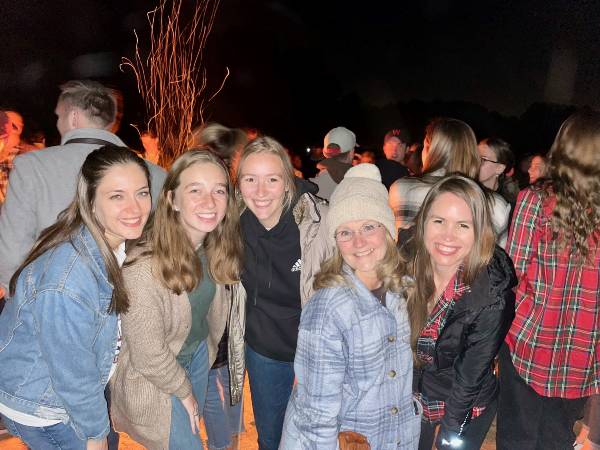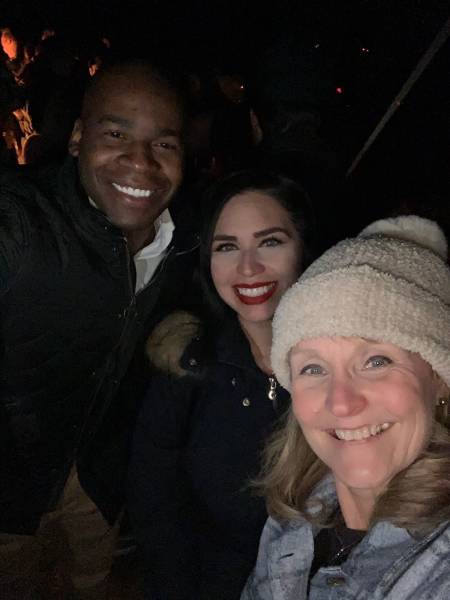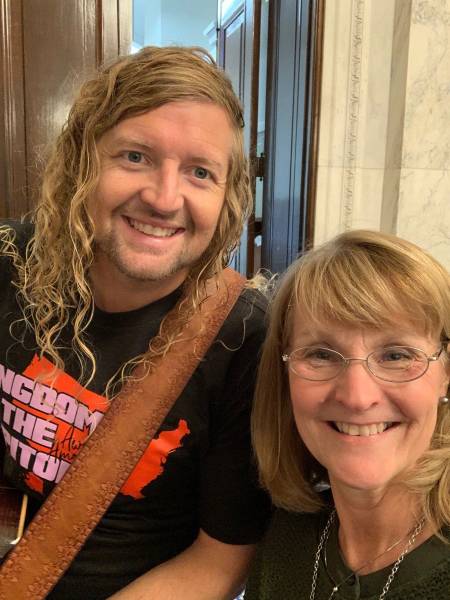 Peggy Nienaber and Jonathan Alexandre, senior counsel for governmental affairs for Liberty Counsel, attended a forum discussing the need for strong conservative policies and family-friendly values and why we can't give up the fight for America's future.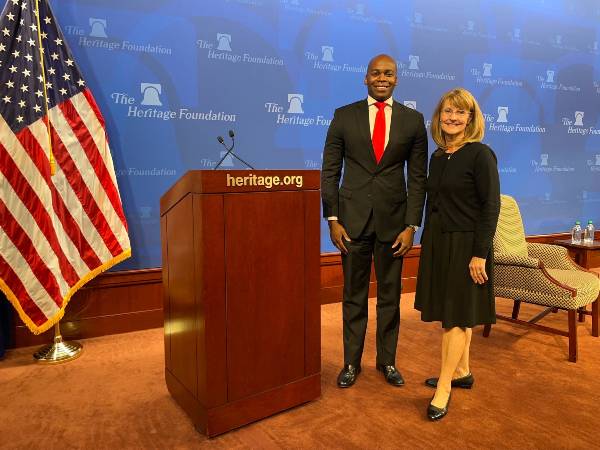 COMING SOON
A number of activities are coming up this week, including a meeting with congressional staffers, a Congressional Social and a planning meeting with for a Ministry Fair on Capitol Hill this winter.
We are also focused on the arrangements for the upcoming LIVE Nativity. Volunteers are signing up. Music is being prepared. Permits—including for a camel, a donkey and such to proceed down Capitol Hill streets—are being submitted to the appropriate authorities. Much planning goes into making this special event happen—and we love it!

CLICK HERE TO SUBMIT YOUR PRAYER REQUEST.
To stay informed on issues in Washington and play your part as a citizen and a Christian look for the Faith & Liberty emails throughout the week. We are in this fight together to defend and preserve those values and principles we all cherish.


---

Legislation Alert: Congress is in session, and many lawmakers are pushing to pass the misnamed "Respect for Marriage Act" (HR 8404). The House already passed the bill, and the Senate is rushing to have a full vote anytime now. This bill will not only push same-sex marriage by law into every state, but it also overrides states' rights and brings the full weight of the federal attorney general's office to file suits. As it is written, if just one state allowed incestuous or child bride marriages, this bill would force all 49 states to recognize and respect that "marriage."
Urge the Senate to block HR 8404 by sending a fax and adding your name to our petition. Thanks!


---

PRAYER CONCERNS
We are thankful that so many young people have been saved and baptized recently. Pray that our ministry, in coordination with area churches, will multiply and bear spiritual fruit.
Pray that the congressional staffers and interns who participate in the Bible studies held in our Ministry Center would have their spiritual questions answered and be drawn to follow Christ in every part of their life.
Pray that God would give us wisdom in planning various events, including all of the details that go into our Live Nativity. Christmas is coming, and there is much to do to prepare!
Pray that God would go before us and open up unexpected opportunities to meet with leaders in our nation's capital.
Pray for members of Congress and others on Capitol Hill who are taking on the radical, anti-God agenda. Some need lifted up in prayer as they feel defeated and weary.
Our efforts to bring the Word of God to bear on the hearts and minds of our public policy makers are only possible because wonderful friends like you stand with us both in faithful prayer and in your generous financial support! Thank you!
Make a difference and partner with us.