Our Faith & Liberty team enjoyed a little time away last week from the hustle and bustle of daily ministry routine. Our annual prayer retreat was a special time of quietly enjoying the presence of the Lord, appreciating fellowship with each other and remembering you in intercessory prayer.
You truly are an answer to prayer! To show our appreciation for the key role you play in our ministry, we focused on YOU during our retreat. Our time away allowed us to seek the Lord's will through prayer—for our ministry, our team, our nation's leaders and our supporters—as we acknowledged the Lord in all our ways (Prov. 3:5-6) and sought His direction. We seek to be continually strengthened and guided by God to accomplish all He wants to do in and through our strategic ministry in Washington, D.C.
Even though our retreat is over, you can still submit a prayer request by clicking on the link below. Please also remember us often in your prayers as we implement the ways God is calling us to minister in our nation's capital.
Your missionaries in Washington, D.C.,
The Faith & Liberty team

You are an important part of our ministry. Our supporters form the backbone of Faith & Liberty because of your prayerful and financial support. Please pray about becoming one of our vitally important monthly contributors. Sign up for monthly giving on our website using the DONATE button below and select the option, "I would like to make this a recurring donation." You can also call and ask for Patty Bills at the Faith & Liberty office at 202-737-1776, and she will gladly assist you.



MONDAY RECAP
Peggy Nienaber participated in the National Faith Advisory Board prayer call with Senator Ted Cruz. Senator Cruz has been an advocate for the values we hold dear and has been on the front lines defending them every day in the Senate. We are praying for him and his staff with the upcoming challenges we face in our nation and culture—including recent efforts to strip our religious freedoms and attempts to negatively influence our children.
COMING SOON
Faith & Liberty will be co-sponsoring the "Women on the Hill Prayer Breakfast." We expect 120 women to attend this special time of prayer, encouragement, and fellowship with women members of the U.S. House and Senate.



CLICK HERE TO SUBMIT YOUR PRAYER REQUEST.



We must all stay tuned in to what is happening in our nation's capital. To stay informed on issues in Washington and play your part as a citizen and a Christian, look for the Faith & Liberty emails throughout the week. We are in this fight together for the soul of our nation.
Legislation Alert: The U.S. House has passed a bill that attacks marriage (HR 8404), and the U.S. Senate is rushing to have a full vote soon. This bill will not only push same-sex marriage by law into every state, but it also overrides states' rights and brings the full weight of the federal attorney general's office to file suits. As it is written, if just one state allowed incestuous marriage, this bill would force all 49 states to recognize and respect that "marriage."


Urge the Senate to block HR 8404 by sending a fax and adding your name to our petition. Thanks!



PRAYER CONCERNS

Ministry: Pray that God would open doors of active ministry and be glorified as we connect with members of Congress, key leaders, congressional staffers, interns, pastors and others. We want to make a difference in the nation's capital through prayer and action!
Life: Pray that both state and federal leaders will protect life and end abortion now that Roe v. Wade has been overturned. Many lawmakers are seeking to codify abortion in federal law, and some are also attempting to stop the work of pregnancy resource centers that help parents who don't want to abort their children. Pray also for continued protection for the Supreme Court Justices and their families.
Freedom: We thank the Lord that freedom of speech and religion was upheld in the public square last Wednesday as Liberty Counsel and Camp Constitution raised the Christian flag in a special ceremony at the Boston City Hall Plaza. This celebration follows on from the unanimous Supreme Court victory May 2. Our chairman, Mat Staver, who is also founder and chairman of Liberty Counsel, argued the case before the Court.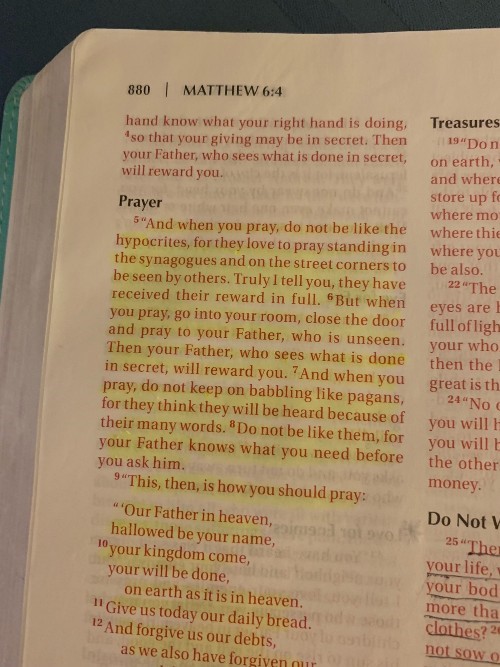 Our efforts to bring the Word of God to bear on the hearts and minds of our public policy makers are only possible because wonderful friends like you stand with us both in faithful prayer and in your generous financial support! Thank you!
Make a difference and partner with us.