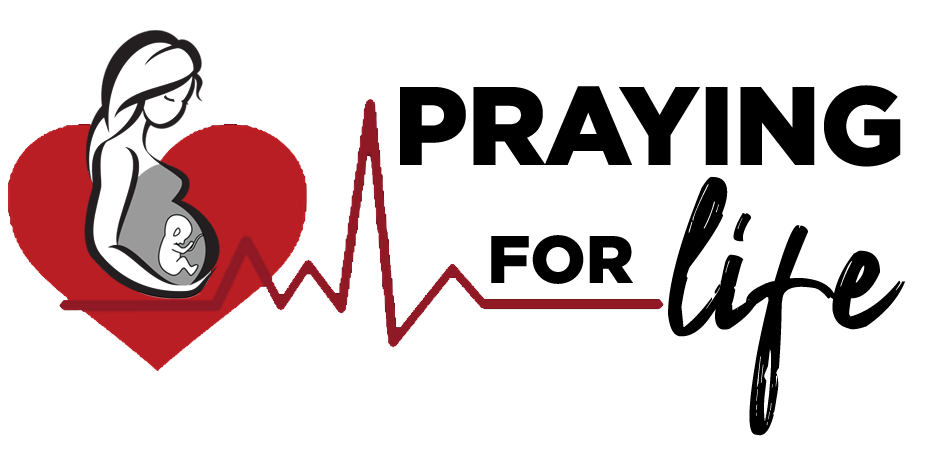 We are asking anyone and everyone who cares about the sanctity of human life to join us for a prayer gathering in front of the United States Supreme Court on Oct. 2, 2021, at 2 p.m. EDT.

The event is to usher in the 2021-2022 SCOTUS term that could prove to be a monumental year for LIFE.

On December 1, SCOTUS will hear Dobbs v. Jackson Women's Health Organization, a challenge to a Mississippi law that prohibits abortion after 15 weeks. The Justices will reexamine the viability standard decided in Roe v. Wade 48 years ago. That infamous Supreme Court decision has led to the death of over 62 million unborn lives, but the day is drawing near when we will see it overturned!

Come, gather with us on Oct. 2 as we pray for our Supreme Court Justices and stand in solidarity for LIFE!


---

Faith & Liberty is a 501(c)3, tax-exempt nonprofit organization supported by partners who believe in our work. Donations are tax deductible to the extent permitted by law. Click here to give.
For those of you who have not been receiving our content in your news feeds,
click here
to subscribe.