We were praising God this week as the fences came down around the U.S. Capitol.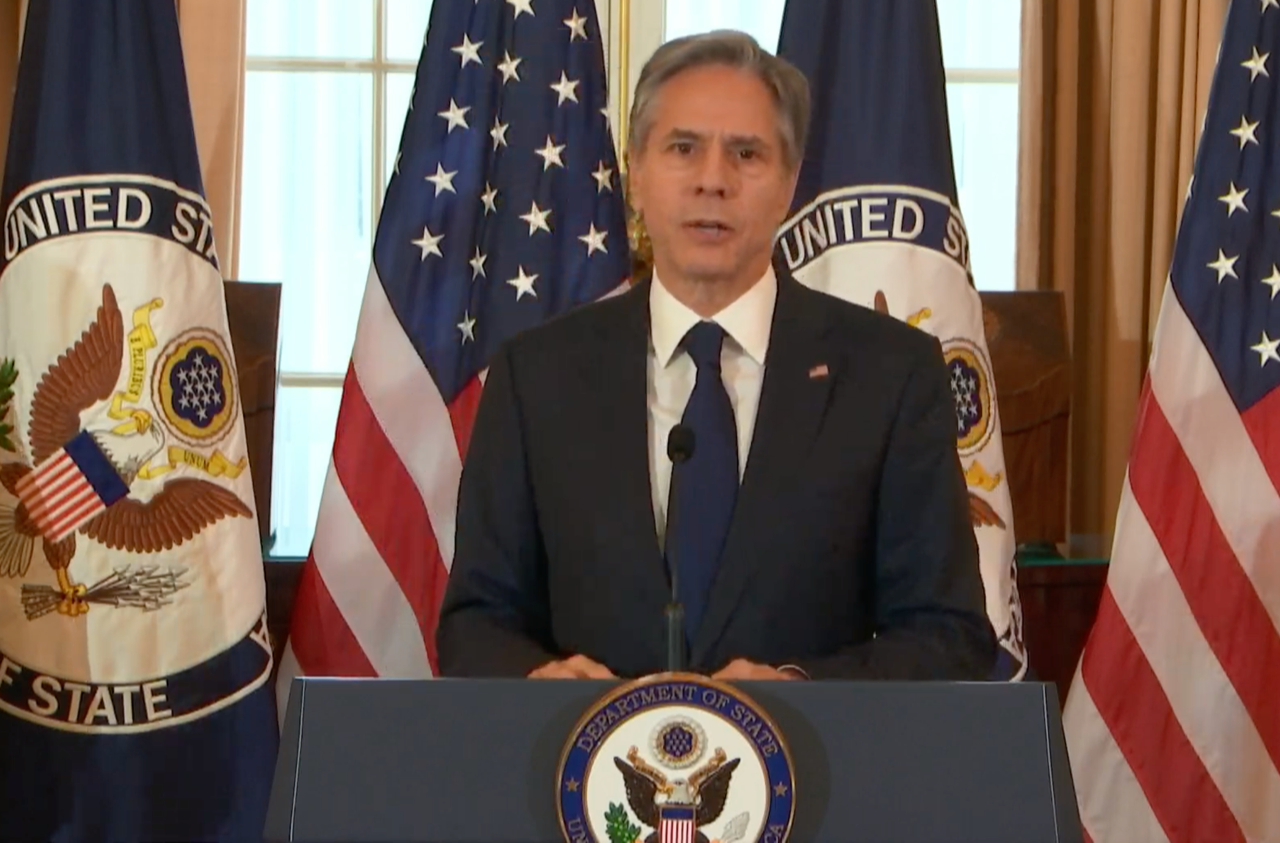 We believe it's important to call upon our God as we engage in prayer walks on Capitol Hill.
What are our prayer concerns as we see this movement on Capitol Hill? We pray for peace, for all the buildings to open back up and for a sense of normalcy to be restored to our capital. We also pray the barricades many on Capitol Hill have erected in their hearts against God and His Word will come down as well.
In the times in which we live, it's critical to remember and follow the commands in Philippians 4:6: "Do not be anxious about anything, but in every situation, by prayer and petition, with thanksgiving, present your requests to God." Our God will surely hear and answer our prayers of faith in Jesus' name!
Blessings in Christ,
Peggy Nienaber, Vice President
THE MONDAY RECAP
In her role on the IRF (International Religious Freedom) Summit steering committee, Peggy has been working with speakers from around the world whose rights have been violated; survivors who will share their stories; and family members who are asking for help while their loved ones are held captive. Faith & Liberty Lead Missionary Rev. Greg Cox will also be attending and participating in the IRF Summit, July 13-15, here in Washington, D.C.
Patty Bills has been helping to organize the "PRAYER" event at the Supreme Court the weekend before its fall session begins. Arguments will be coming before the court that may change the course of our nation, including whether abortion will be kept legal if we do not prayerfully engage on this vital issue. We have seen God shape history through prayer and seek an end to violence in the womb! (Please watch for more details in future Faith & Liberty emails.)
Bible studies and Fellowship Nights are ongoing. This past Friday evening, families of those who work on Capitol Hill stopped by for fellowship, dinner and games.

Our prophetic missionary work in Washington, D.C., continues during this critical time in history. CLICK HERE TO SUBMIT YOUR PRAYER REQUEST.

We must all stay tuned in to what is happening in our nation's capital. To stay informed on issues in Washington (e.g., "John Lewis Voting Rights Act," "Equality Act") and do your part as a citizen and a Christian, look for the Faith & Liberty emails throughout the week.
To learn more about the dangerous Equality Act, click HERE.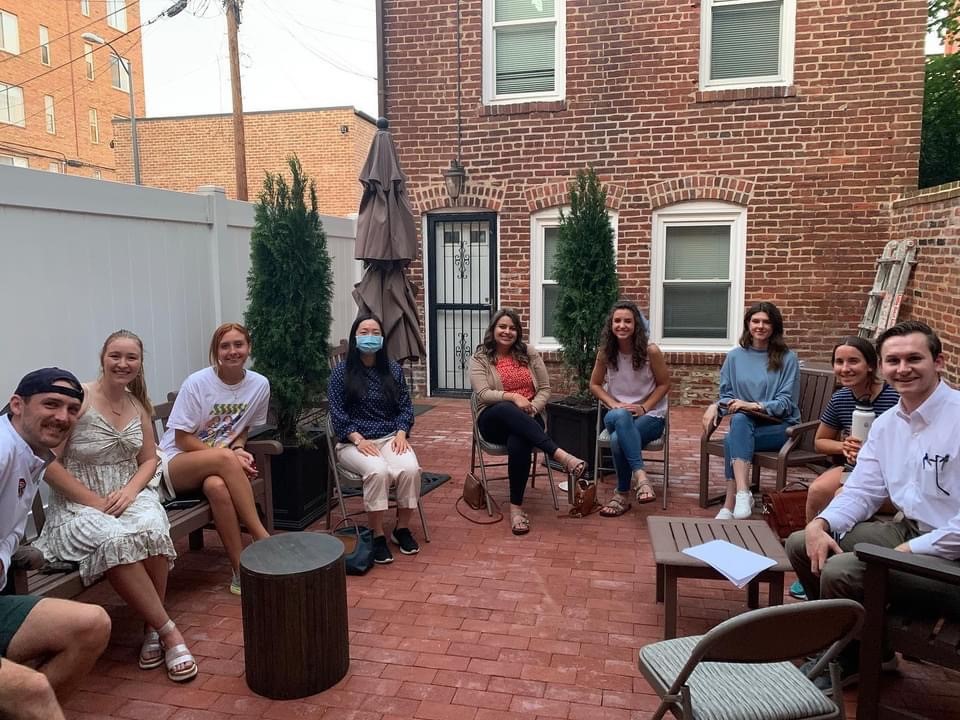 PRAYER CONCERNS
Pray that our Bible studies will continue to bear fruit in salvation and spiritual maturity in Christ. Pray for the preparation of each one who leads and hosts these studies.
Pray for the powerful coalition that is presenting the IRF Summit this week and seeks to bring awareness to a very important issue--the persecution of believers around the world.
Our efforts to bring the Word of God to bear on the hearts and minds of our public policy makers are only possible because wonderful friends like you stand with us both in prayer and in your generous financial support! Thank you!
Make a difference and partner with us.