What a week we've had! This past week, the IRF (International Religious Freedom) Summit took place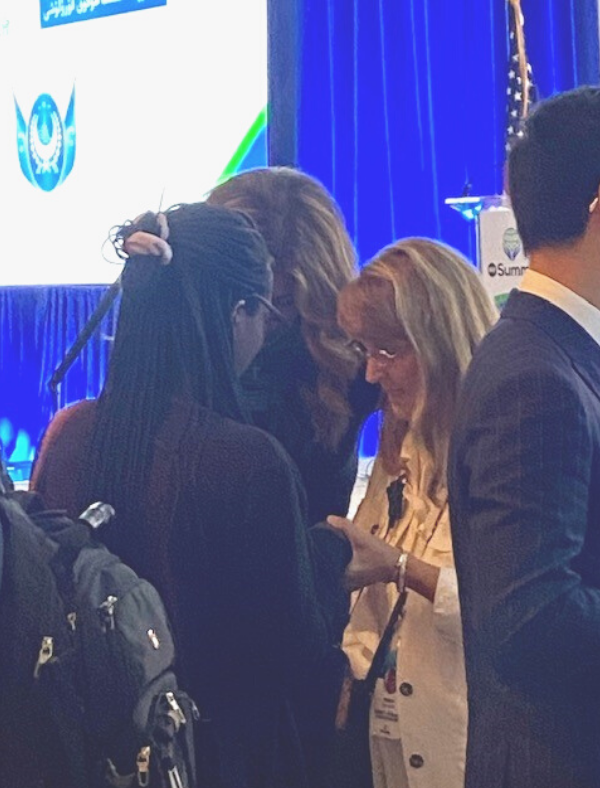 here in our nation's capital July 13-15. With a common goal for peace, more than 1,200 religious freedom fighters and advocates came together from around the world for this truly exceptional event. Ambassador Sam Brownback led the charge, and IRF Summit 2021 Co-Chair Katrina Lantos Swett and the event's Steering Committee worked to unite many organizations who stand for religious freedom for all.
We believe this event will bear fruit for years to come, and we are especially grateful for your participation through effective prayer!
Blessings in Christ,
Peggy Nienaber, Vice President
THE MONDAY RECAP
Our focus this past week was mainly the 2021 International Religious Freedom Summit, which ran July 13-15. Along with forming a powerful coalition for a common cause, the IRF Summit seeks to increase public awareness and political strength for the international religious freedom movement.
As part of the Steering Committee, Peggy Nienaber helped build momentum for this global religious freedom movement and bring speakers and advocacy groups to Washington, D.C. Democrats and Republicans alike participated as honorary congressional co-chairs: Sen. Chris Coons of Delaware, Rep. Henry Cuellar of Texas, Sen. James Lankford of Oklahoma and Rep. Chris Smith of New Jersey.
At the summit, we heard tragic and harrowing stories of survivors of religious persecution from Yazidis, Rohingya, and Uyghurs and well as our fellow Christians. These survivors highlighted the need to recognize religious freedom as a fundamental right and commit ourselves to its ongoing preservation, defense and advancement. Faith & Liberty fights daily to defend the right to worship freely and to flesh out our religious convictions in the public square.
Despite bipartisan requests from the IRF Summit sponsors and steering committee,

the current administration has failed

to appoint someone to the key leadership post of ambassador-at-large for international religious freedom. Such a glaring omission sends a clear message both to those suffering under religious persecution as well as to their oppressors.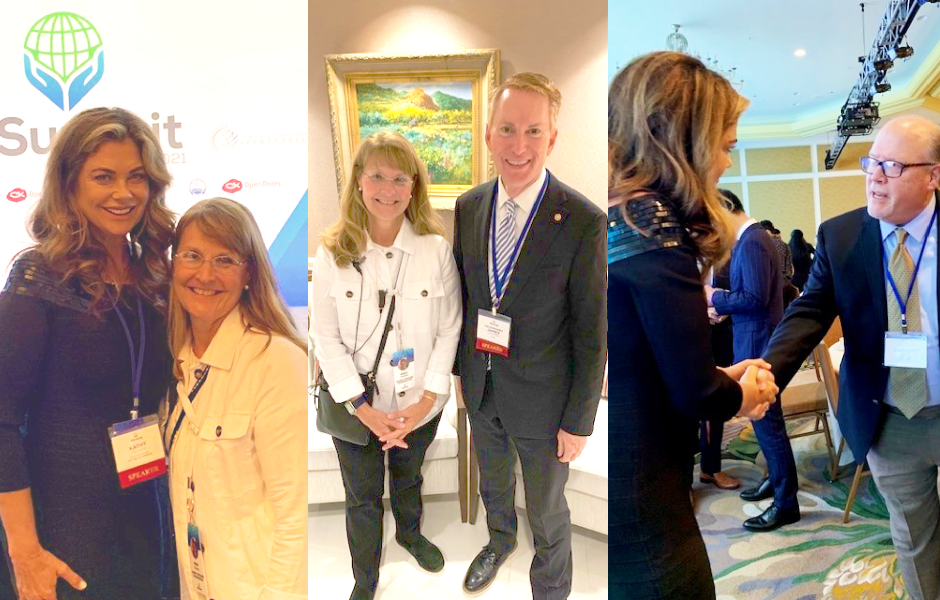 COMING THIS WEEK
Planning begins for the "Praying for LIFE" gathering to be held at the U.S. Supreme Court on Saturday, Oct. 2. Through prayer, we can see God shape the past and end abortion violence in the future. Make plans to join us for a massive prayer rally Saturday, Oct. 2, at 2 p.m. outside the Supreme Court as we pray for the Dobbs v. Jackson Women's Health Organization case to be heard this fall.
We look forward to our LIVE Nativity on Capitol Hill, which will be held Dec. 1. We have started recruiting volunteers, and new biblical costumes are being made. There will also be a new and improved narrative program. Join us for the LIVE Nativity in front of the U.S. Supreme Court, and stay tuned in advance for the Facebook Live video introduction of this year's baby Jesus.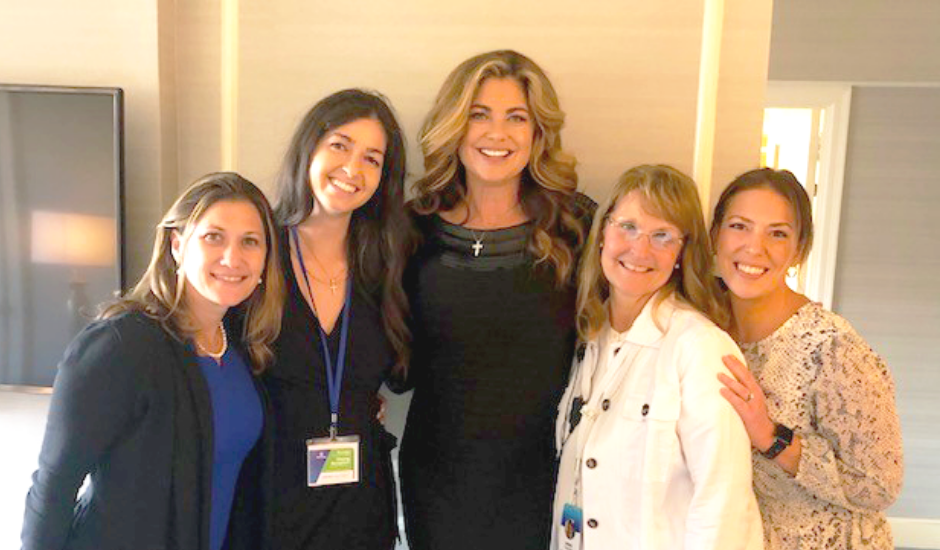 Our prophetic missionary work in Washington, D.C., continues during this critical time in history. CLICK HERE TO SUBMIT YOUR PRAYER REQUEST.

We must all stay tuned in to what is happening in our nation's capital. To stay informed on issues in Washington (e.g., "John Lewis Voting Rights Act," "Equality Act") and do your part as a citizen and a Christian, look for the Faith & Liberty ACTION emails throughout the week.
To learn more about the dangerous Equality Act, click HERE.
PRAYER CONCERNS
Let's remember our brothers and sisters in the Lord who live under oppression or who are imprisoned or tortured for their faith. We learned much more about their suffering at the IRF Summit, and we pray the summit continues to resonate and motivate us all to pray and act on behalf of the persecuted.
Pray that God would turn the hearts of this administration to see religious freedom as a significant need and that they would see fit to appoint an ambassador-at-large for international religious freedom to fight for this important cause.
Pray for the staff on Capitol Hill and that the Bible Studies will strengthen and bless them.
Our efforts to bring the Word of God to bear on the hearts and minds of our public policy makers are only possible because wonderful friends like you stand with us both in prayer and in your generous financial support! Thank you!