Because circumstances are changing on Capitol Hill and across America, we are concerned about YOU. We are working to shine light into the darkness, won't you please help us focus that light by answering a few quick questions. - Peggy Nienaber & Rev. Gregory Cox, Lead Missionary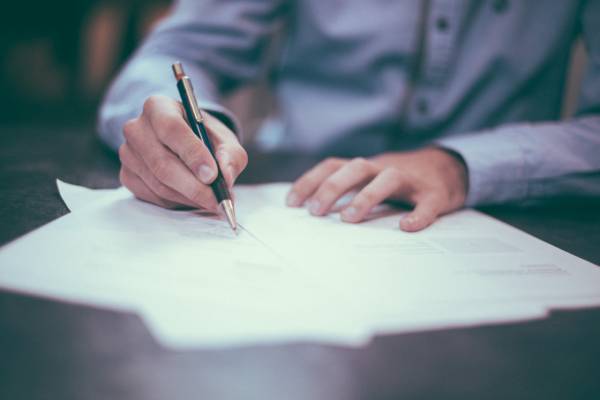 Faith & Liberty has been diligently responding to the Coronavirus (COVID-19). We are working on the national, state, and local levels, including Israel and around the world. A flood of new restrictions are being imposed by states with no input from you or your representatives. Some of the restrictions are disturbing because they affect our freedom and our jobs.
Because of this, we want to hear from you.

Pastors are asking whether they can or should hold worship services. While many have left Washington, D.C., we are there to monitor the fast-moving legislation, some of which has not been read or debated. When legislators are evaluating bills to mitigate the impact of COVID-19, they turn to us. Our daily work also includes Israel. And, we have a 24/7 Strategic Prayer Line.
We are not fearful because we serve the Creator. We want to serve you, represent you, and pray for you. You can help us by sharing your thoughts and concerns by taking our survey right now.

We believe that this survey is so important we are offering you a free resource on intercessory prayer just for giving us your opinion. It's called the Patriot's Handbook on Intercessory Prayer for the United States. This 70-page booklet is the perfect resource to lead you into a deeper understanding of the power of prayer.

There is more good news we can share later. For now, let us hear from you.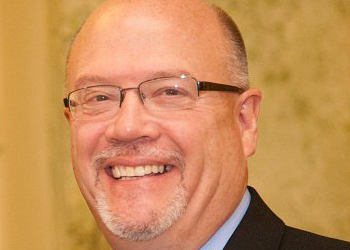 Thanks,


Rev. Gregory Cox, Lead Missionary
Faith & Liberty

P.S. We are here to serve you. Fill out our survey today.