I urge, then, first of all, that petitions, prayers, intercession and thanksgiving be made for all people—for kings and all those in authority, that we may live peaceful and quiet lives in all godliness and holiness. 1 Timothy 2: 1 -2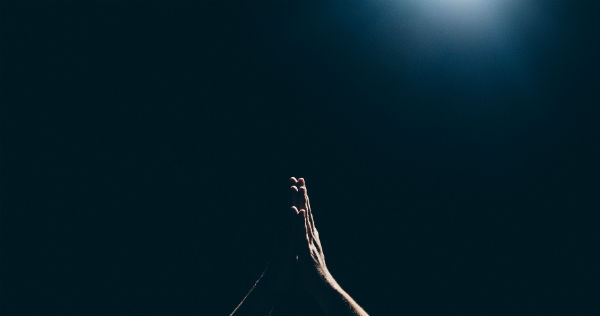 As we reflect on our many years of outreach to our nation's leaders, rarely has there been a year as politically divided and at the same time morally and spiritually significant as 2020.
The Senate is preparing for the trial of the President of the United States in what may be the most partisan impeachment in our history. Our Vice-President, Peggy Nienaber, was in the Senate gallery when Chief Justice John Roberts was sworn in to oversee the impeachment trial. In addition to the stress of impeachment, this year the Chief Justice Roberts and the Supreme Court will consider cases that will impact the moral and social climate of our nation for years to come. And, this year America will face perhaps the most important national election since the 19th century.
At this moment, the Senate offices are swamped with angry protestors, screaming 'Trump Is Guilty' and demanding his removal from office. Over the next weeks, as your missionaries to Capitol Hill, our teams will be in those same offices, asking God to act on behalf of America for TRUTH will be revealed, lies and deceit to be dispelled, justice to prevail.
In fact, if ever there was a time for us to fall on our faces before God and cry out in supplication for our nation, it is now!
That's why we're asking you to join us in a commitment to take time every day to pray for our President, for the members of the Senate who will stand in judgment over the President, for members of the US House of Representatives, for Chief Justice John Roberts, for the other justices of the Supreme Court, and for all in our government.
As you're praying for our leaders, please pray for your missionary team at Faith & Liberty as well.
The radial mob will be flooding the Senate offices for their own political purposes, but we will be there as well, working to impact the hearts and minds of our public policy makers, on both sides of the political aisle, with Biblical TRUTH!
And, one more thing...in addition to your prayers, take a moment now to make an investment in this unique prophetic outreach to Washington, DC. Our efforts to boldly declare the Word of God on Capitol Hill are ONLY possible because of the faithful prayers and generosity of friends like you.
Thank you for standing with us! Thank you for your prayers! And, thank you for your generous giving to Faith & Liberty! We'll keep you informed!
Your missionary team to Washington, DC,
Peggy Nienaber, Vice-President, Faith & Liberty
Mat Staver, Chairman
Rev. Greg Cox, Lead Missionary, Faith & Liberty