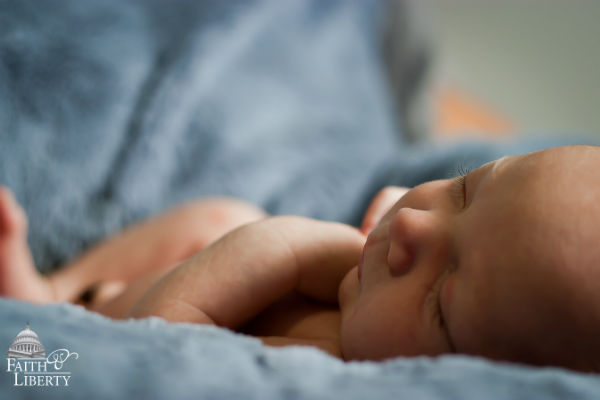 Last February, Planned Parenthood co-signed an abortion industry letter telling U.S. Senators they opposed a measure stopping infanticide and mandating life-saving care for babies who survive failed abortions. According to the letter, Planned Parenthood believes prohibiting infanticide, "is another restriction on women's access to reproductive healthcare."
Unbelievable.
Unfortunately we are seeing this radical and horrific belief become increasingly mainstream in states such as California, New York, Illinois, Virginia, and Florida.
This shift in our nation explains why the California Attorney General's office is refusing to prosecute Planned Parenthood when proof of infanticide has been thrust under its nose. During the criminal hearing for Sandra Merritt, it came to light that Planned Parenthood harvested beating hearts from live babies! Planned Parenthood should be prosecuted, not the brave pro-life grandmother who has helped expose this great evil!
This case also demonstrates why the Born-Alive Abortion Survivors Protection Act is so critically important. Urge Congress to support this bill!

The Born-Alive Act will create punishments for any abortionist who is caught ending the life of a born-alive newborn. It will give nurses the support they need to demand that life-saving care be given to these babies. And it will stop the practice that Sandra Merritt exposed: That Planned Parenthood is birthing children alive so that they can make obscene profits from dissecting and selling beating hearts, active brains and other organs.
Right now, legislators in the House and Senate are blocking this life-saving bill from being brought to a vote on the House floor. In short, they do not want to prevent the killing of newborn infant children.
This outrageous practice must stop! We ask you to be a part of the solution. Will you click the button below to send an urgent fax calling for crucial action right now?

The sickening reality of the murder of children, both born and unborn, should drive us to our knees -- and we ask you to join us in prayer for our nation right now. Pray that the God of the impossible will make a way for us to end this modern holocaust!
And will you take one more step to help? We urge you to take a moment right now to send a generous investment in Faith & Liberty to help us in our relentless efforts to fight for the rights of innocent life!
Every time you donate to Faith & Liberty, it enables us to advance the message that Sandra Merritt brought to light, along with all our other projects on Capitol Hill.
Thank you for standing with us in your prayers and in your generous support in this life-and-death battle!
For Life,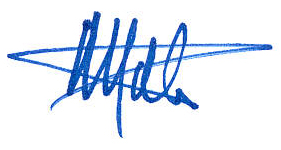 Your missionary team at Faith & Liberty