Now is the time to prepare for the 2024 election — radicals already are. They have introduced the John R. Lewis Voting Rights Advancement Act of 2023 (HR 14). In the last presidential election, we experienced delays, impropriety and a number of challenges. But this bill will make it MUCH WORSE! We have seen firsthand how mail-in ballots open the door to ballot harvesting and outright fraud.

Former President Jimmy Carter co-chaired a task force on elections, and the task force report concluded that absentee ballots and mail-in voting are the most likely culprits for fraud.
Voter fraud must be addressed and stopped. America is not a Third World country and should stop running our elections like one.
Demand that federal and state leaders end all mail-in ballots.


Vote against HR 14 to stop election fraud from becoming permanent.
Any donation you give above the cost to send a fax goes to strengthen our organization's voice to educate and advocate for you on Capitol Hill and around the nation.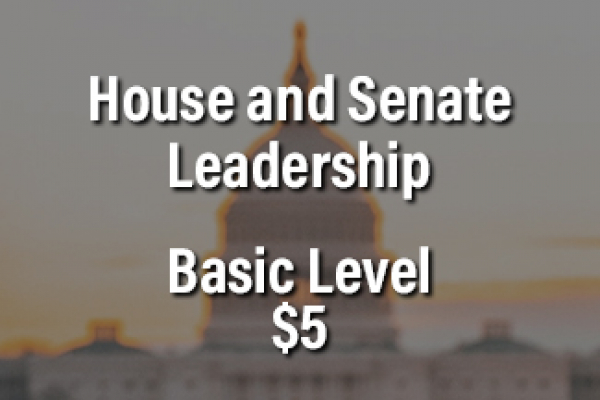 EIP Basic $5
Fax the House and Senate Leadership for $5.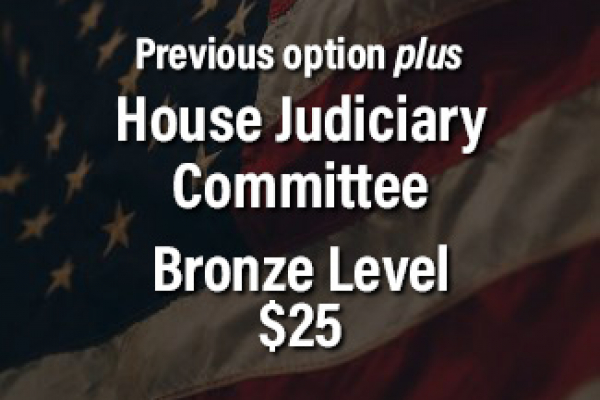 EIP Bronze $25
Fax the previous option plus the House Judiciary Committee for $25.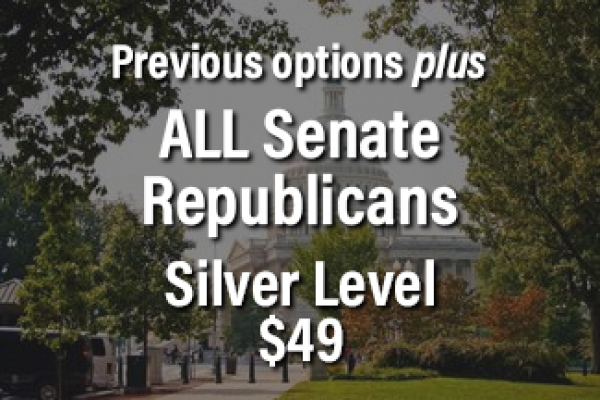 EIP Silver $49
Fax the previous options plus ALL the Senate Republicans for $49.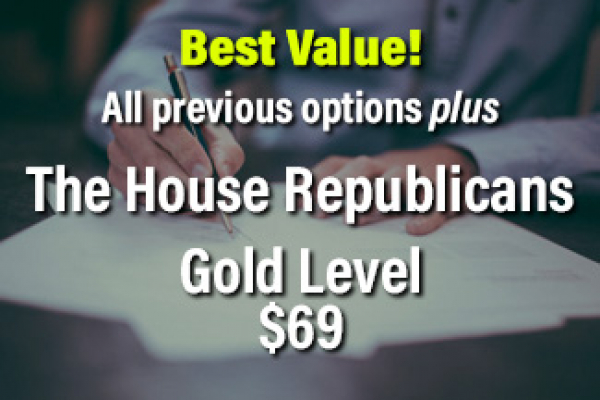 EIP Gold $69
Fax ALL previous options plus all the House Republicans for $69.
Faxes will be delivered shortly after donation is made. If you prefer to sign a petition without a gift, select here.


---
Dear (Legislator),
HR 14, the John R. Lewis Voting Rights Advancement Act of 2023, must be stopped before it causes incalculable damage to America. HR 14 is a serious threat to fair elections in this nation.
I am deeply concerned over the handling of our past elections. We should not have to wait more than a week to get the results of an election.

A bipartisan report with former Democrat President Jimmy Carter found that "Absentee ballots remain the largest source of potential voter fraud. … Absentee balloting is vulnerable to abuse in several ways: Blank ballots mailed to the wrong address or to large residential buildings might get intercepted. Citizens who vote at home, at nursing homes, at the workplace, or in church are more susceptible to pressure, overt and subtle, or to intimidation. Vote buying schemes are far more difficult to detect when citizens vote by mail."
What was bipartisan truth in 2005 remains true to this day. We must eliminate mail-in ballots immediately to stem the opportunity and concerns over fraud.
We need to do all of the following:

Mandate voter photo ID requirements.

Allow for time to research the list of registered voters.

Purge the deceased or registrants at invalid addresses.

Enforce the freedom of poll watchers to view every precinct and registrar's location.

And most importantly eliminate mail-in ballots.
Nearly every developed nation and many underdeveloped nations have a higher standard for voting than America. This needs to change immediately, and I request your support for election reform by voting against HR 14.
Sincerely,