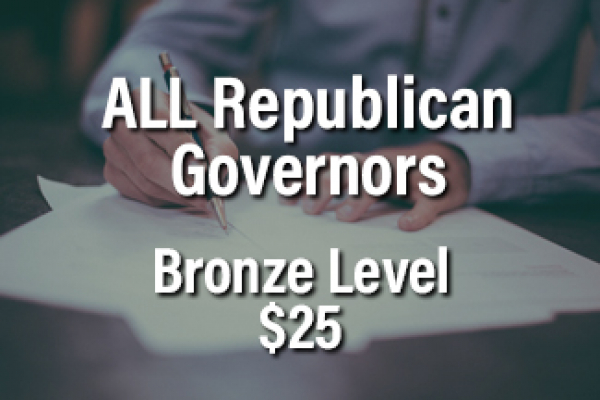 Bronze Level $25
Fax ALL Republican governors for $25.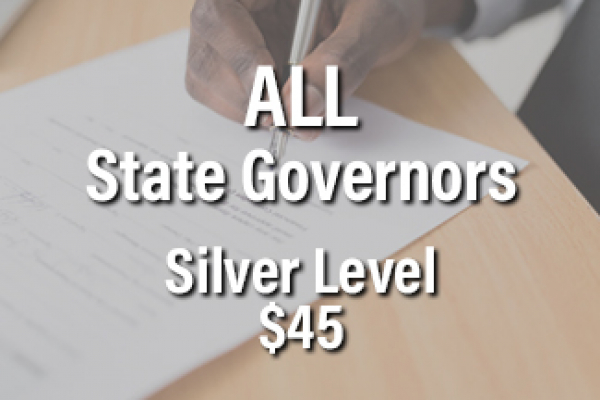 Silver Level $45
Fax the previous option plus the rest of the state governors for $45.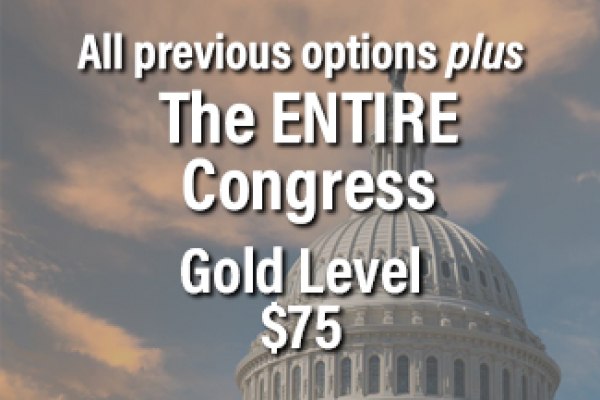 Gold Level $75
Fax the previous options plus ALL members of Congress for $75.
Your Fax will state:


To: (Republican Governors and state leaders)


There is an urgent need to protect the speech, privacy and personal data of citizens who go online in your state. Big Tech corporations such as Google, Apple, Amazon, Facebook, Twitter, Squarespace and many more are working to control and silence the speech of law-abiding people in your state.
I urge you to take legislative and legal action to protect the freedom of people in your state and to hold these tech giants accountable for their actions.


Google's CEO, Sundar Pichai, lied to Congress when he stated his company did not "manually intervene" with search results. Evidence now shows his statement to be false. These companies are only allowing their personal viewpoints to be expressed while censoring and silencing the speech of Americans across our nation that have different viewpoints.


Speech must be protected, as it is the cornerstone of a free nation. Freedom cannot be dependent on the whims and wishes of tech companies. In the face of unrestrained bias and censorship from Big Tech corporations, we respectfully urge you to act now to secure the constitutional freedom of the citizens in your state.