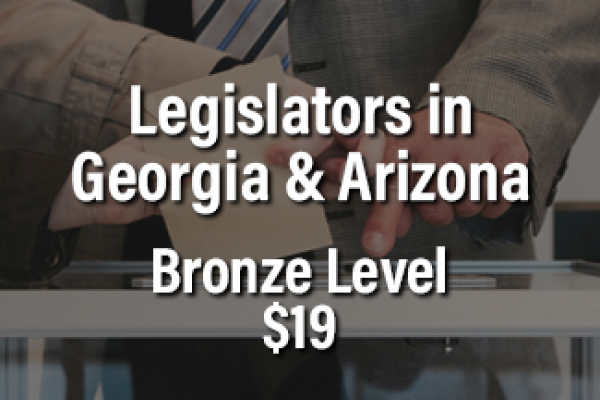 Bronze Level $19
Fax legislators in Georgia and Arizona for $19. (25 total faxes)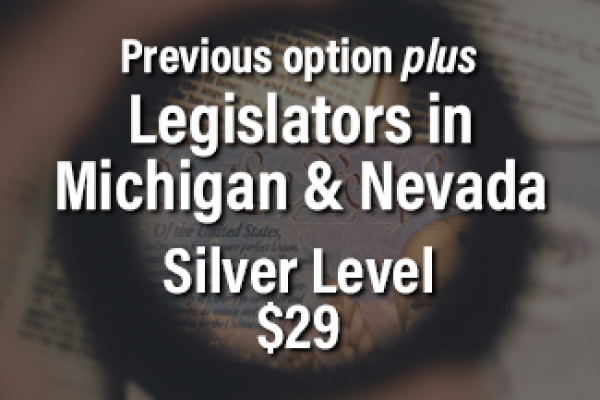 Silver Level $29
Fax the previous level plus legislators in Michigan and Nevada for $29. (44 total faxes)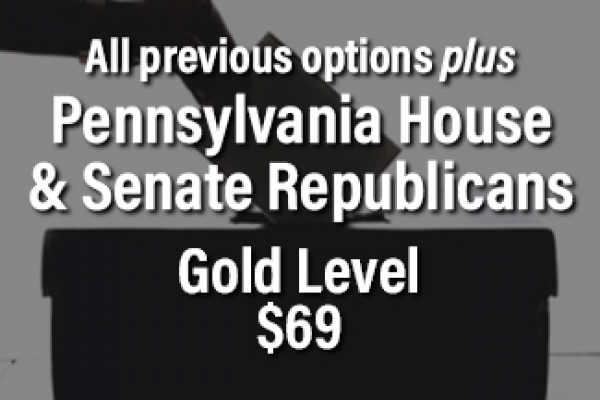 Gold Level $69
Fax all previous levels plus Pennsylvania House and Senate Republicans for $69. (182 total faxes)
Faxes will be delivered shortly after donation is made. Any amount you give above the cost to send a fax supports our organization.
If you prefer to sign a petition, select here.
I am contacting you because of my deep concern over the integrity of the election process in America.


There have been many sworn affidavits describing fraud, improper voter verification, denying ballot observers, and completely illegal activities across the nation, many even inside your state. I ask you to do everything in your power to investigate these allegations so that only valid votes will be counted in this and all future elections.

There are shocking numbers of people signing affidavits under threat of perjury describing horrific levels of intentional fraud. If ballots cannot be verified then they need to be invalidated. I encourage you to not support the Electoral College vote until every single problem has been fully investigated and completely resolved, separating out valid ballots from fraudulent ones.


America needs our leaders to stand up and demand honest and accurate elections with verified votes for our nation's future to be secure. I urge you to demand this level of accountability prior to an Electoral College vote.


Sincerely,