Stop Government Spying and Mandatory Vaccines!
Many state and national leaders again want to demand mandatory vaccines for all Americans. Right now, New York is working to pass a bill (A416) that will give politicians the ability to place people in medical "detention" for up to 60 days without a trial, simply if they think a person was around someone else who may have been sick.
Radical plans, like this New York bill, often start in one radical state and spread across the nation.
The time to fight this now.


(Any amount you give above the cost to send a fax supports our organization.)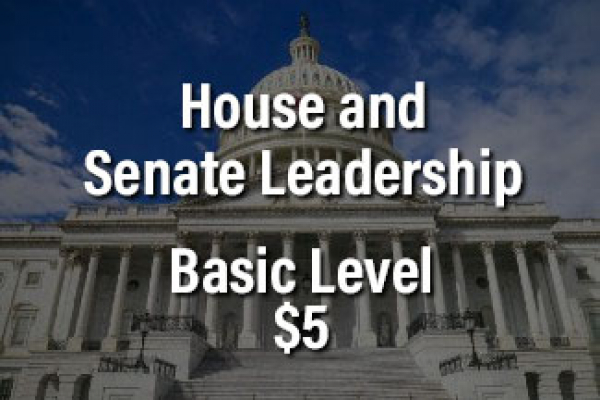 Basic Level
Fax the House and Senate Leadership for just $5.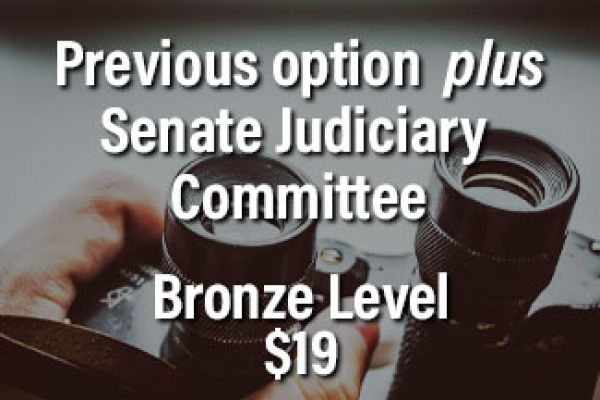 Bronze Level
Fax the previous option plus the Senate Judiciary Committee for $19.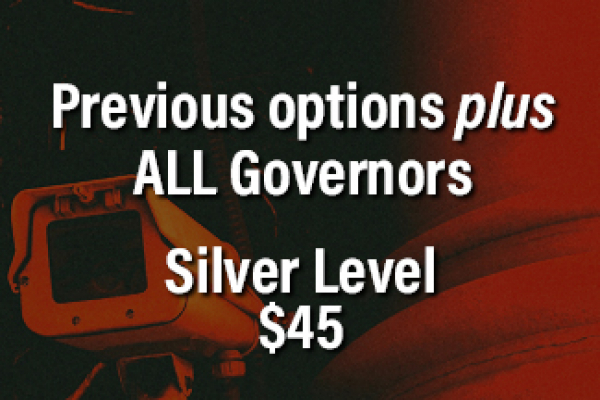 Silver Level
Fax the previous options
plus ALL
governors for $45.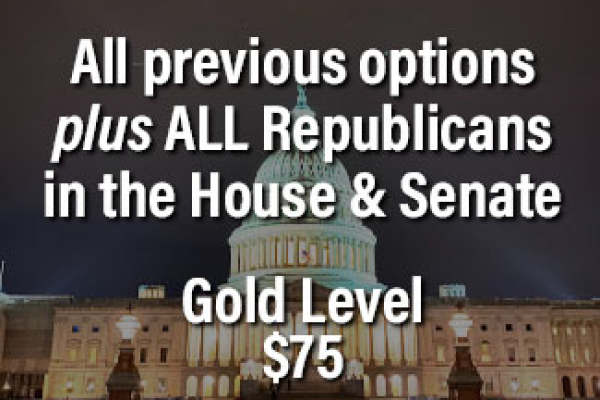 Gold Level
Fax all of the previous options
plus
ALL Republicans in the House and Senate for $75.
---
*Faxes will be delivered shortly after donation is made.
MY FAX FOR FREEDOM:
Dear (

politician's title and name

),

I firmly oppose the push to discard our constitutional rights for the illusion of safety. Right now, radicals are pushing to give politicians the power to place people in medical "detention" for up to 60 days without a trial—even if they are not actually sick nor have been around anyone who was sick. Medical "detention" could be implemented simply if a politician (not a doctor) thinks a person might be sick.


One example of this is New York state bill A416.


This is way too much power that can easily be corrupted. And it violates the principles of freedom on which this nation was founded.


In addition, I stand firmly opposed to any mandatory vaccines for COVID-19 and any government pressure to take this rushed vaccine. There is a risk to any choice concerning vaccines and the choice should be the decision of individual Americans not a distant politician.

I urge you to fight against any direct or indirect effort to make vaccines mandatory, or physically trackable, in America. Please use your influence to fight against anything on the national or state level that would be similar to this bill.


Sincerely,


(Your Name)