DISASTROUS LEGISLATION TO "TRANSFORM AMERICA"
House Democrat Whip James Clyburn was caught on a phone call saying the Coronavirus is "a tremendous opportunity to restructure things to fit our vision."


Help Faith & Liberty stop his dangerous vision from becoming a reality.


Send your fax now to stop Democrats from having a blank check to turn America into a nation we don't recognize anymore.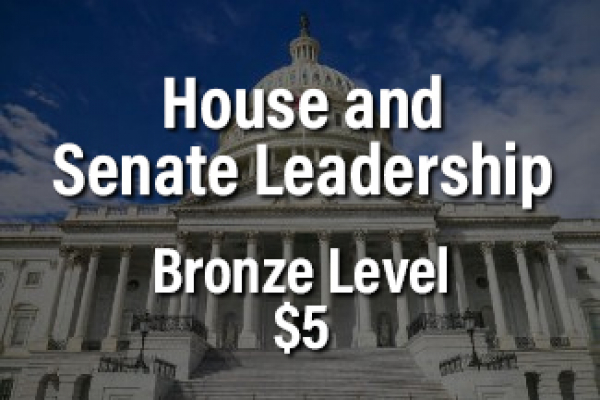 Bronze Level $5
Fax ALL available House and Senate Leadership for $5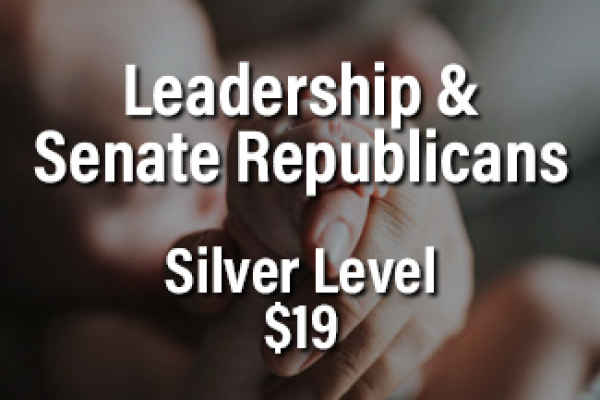 Silver Level $19
Fax the previous option PLUS ALL Senate Republicans for $19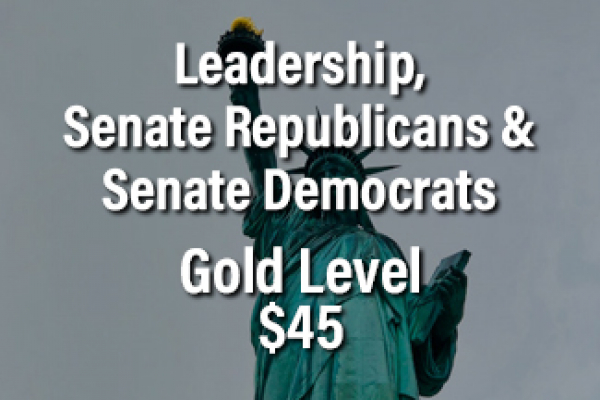 Gold Level $45
Fax the two Previous options PLUS All Senators (including the Senate Democrats that voted against an honest bill to help with the medical needs of Americans by using a partisan filibuster for $45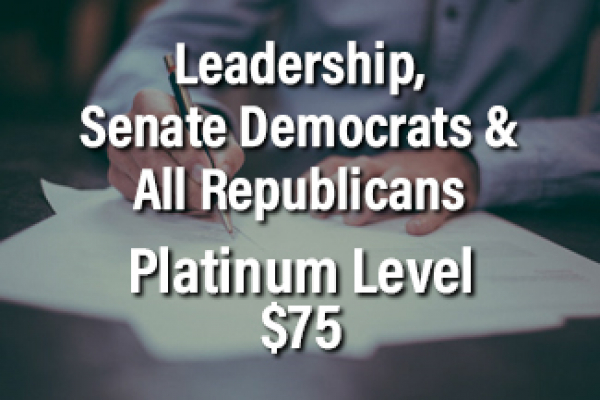 Platinum Level $75
Fax the three previous options PLUS All Republicans in the House for $75
I am strongly opposed to Speaker Nancy Pelosi's additions to the massive relief funding bill. At a time of crisis, this bill injects radical and unnecessary elements that have nothing to do with the coronavirus.
Please do not cave to funding projects that have nothing to do with the current medical needs of America. The American taxpayer should NOT have to pay for kickbacks, radical pet projects and pork.
When millions of Americans are out of work, we should not be pushing to give more jobs to non-American visa holders. In addition, this bill forces hardworking business owners to choose between running their business according to their sincerely held beliefs or taking funds and being forced to advance the LGBT agenda.
Hold the line against radicals trying "to restructure things to fit their vision." And as much as possible, balance urgent medical, housing and food needs with long-term costs that will further stress businesses and individual taxpayers.

Sincerely,

(Your Name)
(City),(State)
---

Faith & Liberty
is a 501(c)(3), tax-exempt nonprofit organization supported by partners who believe in our work. Donations are tax-deductible to the extent permitted by law. All contributions are made with the understanding that this ministry has complete discretion and control over use of donated funds. If the project described is fully funded, delayed or canceled, excess funds will be committed to the need most closely identified with the purpose for which the funds were originally given.